My Gallery of Doll Clothes, continued...
My gallery continued--more examples of doll clothes I've sewn for some of my favourite dolls.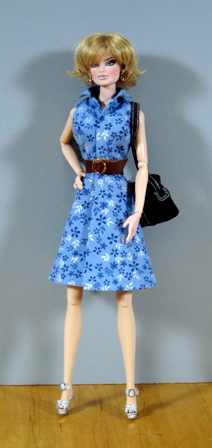 Here is Veronique in a blue day dress. It's made from comfortable cotton with a leather belt.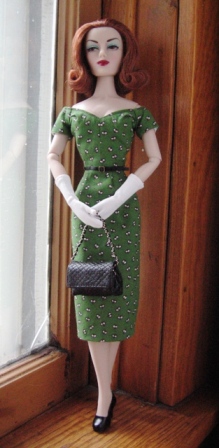 Ivy Jordan looks set for work in her summer dress. This green dress is made from light-weight quilting cotton and was a Vogue Gene Marshall Doll pattern.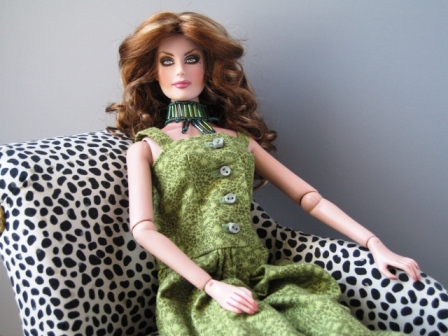 Jo is wearing a green cotton jumpsuit. She's all ready to head to the beach!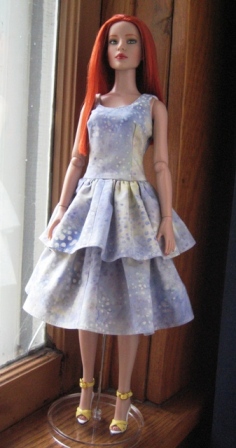 Tyler Wentworth is ready for dancing! She's waiting for Matt to pick her up for a fine summer evening. Her dress is light cotton.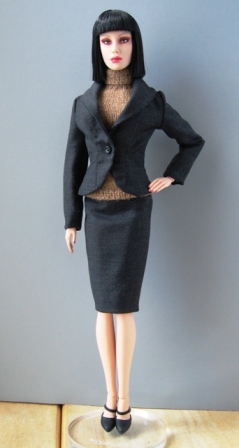 Venus is wearing a tailored suit made from grey wool gabardine. It features a pencil skirt with a vent in the back and a fitted jacket. Her sweater is hand-knitted from lace-weight alpaca.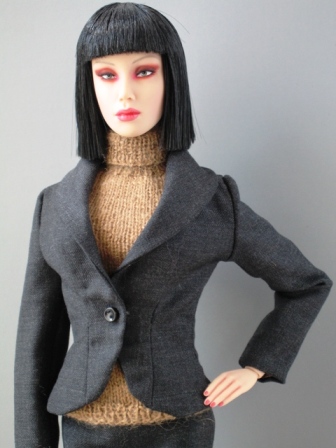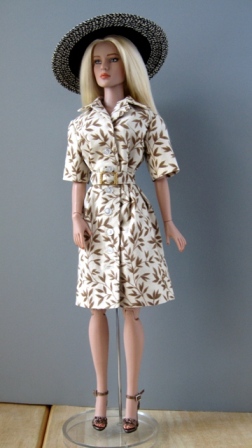 Tyler is wearing a shirtwaist dress made from light-weight quilting cotton, with a self belt.


---